Hello everyone! As I said in my last post, I am going to be telling you guys what are the best gifts to give people for the holidays. To tell you all the truth, I used to be really bad at giving gifts to people. I would always wait till the last minute to buy them presents, and by that time I didn't even decide on what to get them and I ended up always giving it to them weeks later until I finally think of what to get them. Well, now I learned from my mistakes and I try to get everything at least 1 month before. I originally thought about doing this post next month, but it's best to be prepared, and it's almost Black Friday! Which means you can start buying your gifts earlier. Anyways, enough of that let's get started!
Fred Flare Bottle Opener- $12
The perfect gift for beer lovers and it's a pretty affordable price. A great gift to give for guys.
2. Dylan's Candy Bar Chocolate wheel- $42


A great gift for anyone. It can be for girlfriends, boyfriends, friends, and family. This has about 54 pieces, and it can last a long time especially if you are giving it to your family. This would probably be one of my favorite gifts to receive from someone since I love sweets.
3. Idea International Gold Playing Cards- $15


Perfect for a guy who wants to feel as if he is in Vegas. It's also a great price too!
4. Handmade Cards


You can always turn to the simple yet heartwarming gift. Make a card and give it to your loved ones. It can be given to anyone, and the reason I didn't put a price was because you could buy a gift card for like $1, or it can be made by buying various materials.
5. Macaroon Trinket Boxes- $25 or less


I think this is a must give gift for young girls. This is a cute affordable gift to give any girl. It's a trinket box shaped like macaroons! How cool is that for a gift?
6. Sweater Mug- $25 or less



Do you know anyone who loves to drink coffee or tea? Well this would be the perfect gift to give them at an affordable price.
7. Marks Incs. World Traveler Journal- $20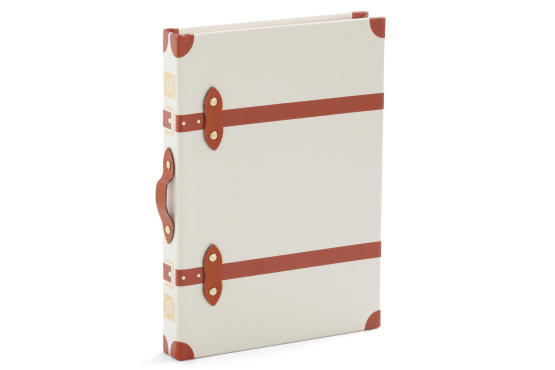 The perfect gift to give for that one person who loves to travel. They can write all their travel experiences in this journal.
8. Kikkerland Clap on Alarm Clock- $25
I think this is the perfect gift to give your parents who have to wake up early to go work or for college students who have to wake up on time for classes.
Okay, I might have gotten a little carried way with all these gift ideas, maybe it's cause Christmas is one of my favorite holidays. I hope this helps you pick a great gift to get for your loved ones. That's all i need to say for today, and I will talk with you guys next time. Happy shopping everyone!